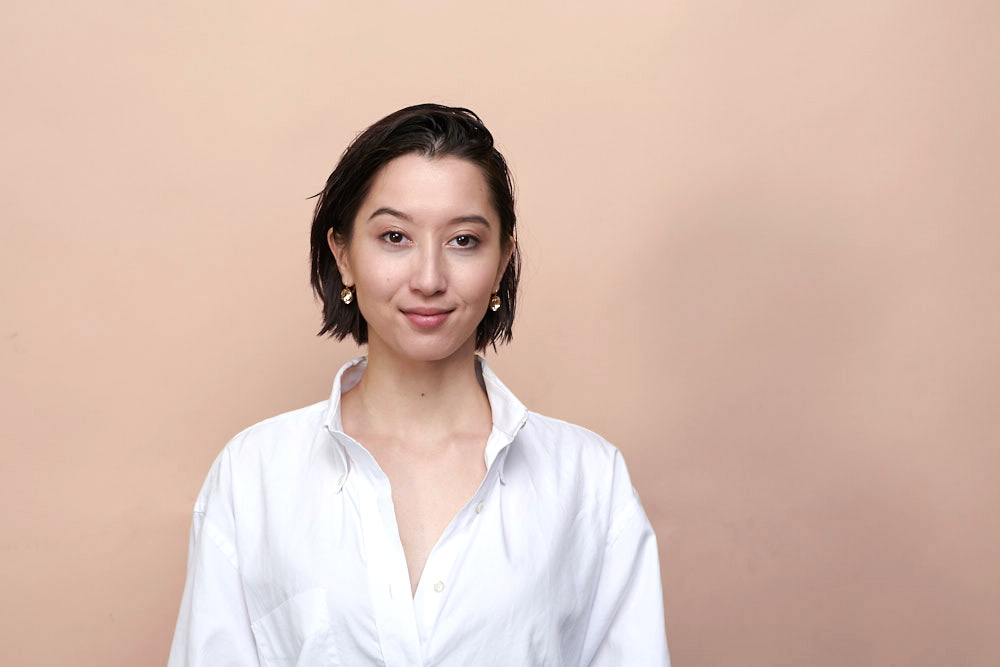 Part-time Artist, part-time Model, full-time Designer. I approach my work with a lot of aesthetic and story. With the superabundance of imagery seen daily, my focus is creating work that stands out–something to stimulate the ol' senses.
My expertise are in Graphic Design, Product Design, and Project Management. I love Photoshop wizardry, creating sleek designs in Illustrator, InDesign for being a real one and allowing large scale edits and overall simplification, and, of course, nothing beats a good planning sesh like pencil and paper.
I like to do it all. And if I don't yet know how to do something, I learn how.
Stalk my LinkedIn, take a look at my Resume, and if you see a dog on a walk, pet it for me, please.
Let's put our noggins to use and create some awesome content!